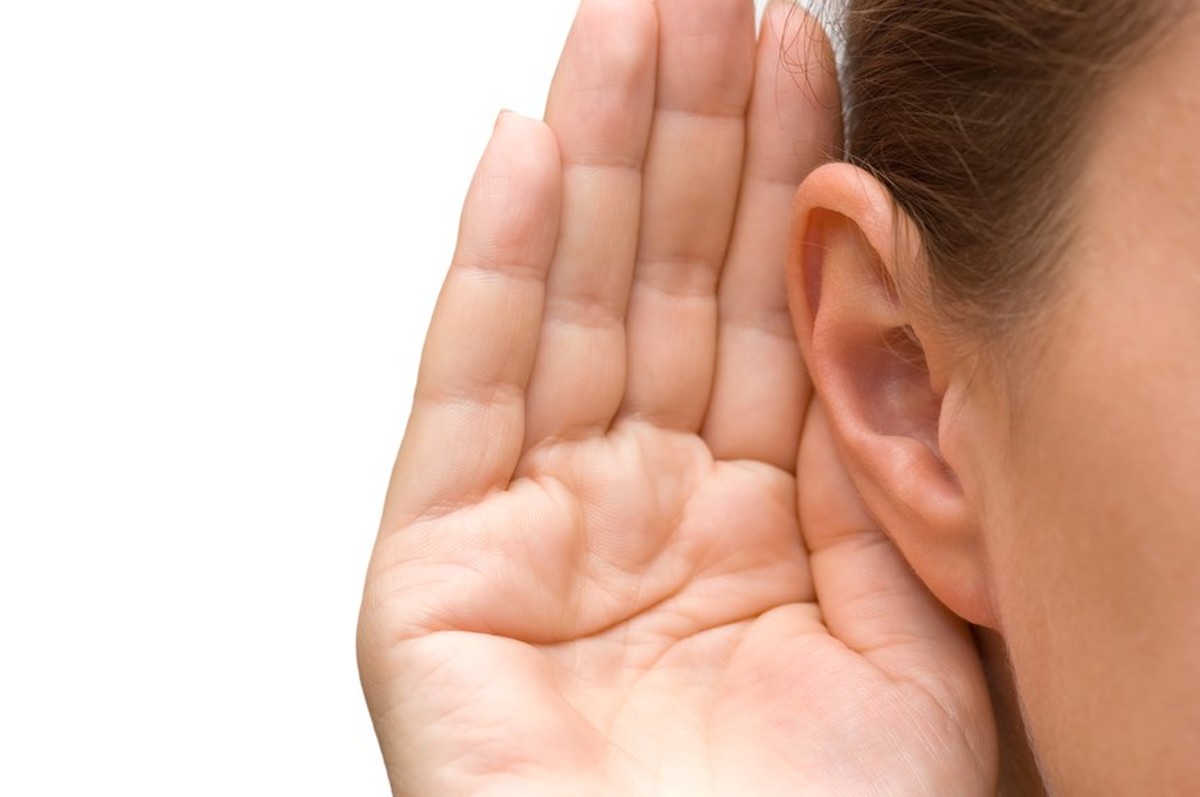 Ear Specialist
If you have any problem in your ear, Then you can come to Dr Parashar clinic, As We are one of the best Ear specialist in India South Delhi, Delhi NCR area, We have more than 30 years of experience for ear disease. We take care for both adult & child patients. We have Four clinics 1st is PSRI - Pushpawati Singhania Research Institute , Sheikh Saari, New Delhi, 2nd is Asian Institute of Medical Sciences, Faridabad, 3rd is Residence cum ENT clinic 159,Sukhdev Vihar, New Delhi, 4th is Apollo Spectra , Nehru Enclave , near Nehru Place New Delhi.
Whole Gamut Of Microsurgery and Surgical Treatment Undertaken including
Eardrum repair/ Myringoplasty/ Tympanoplasty
Middle ear surgery including Ossiculoplasty
Mastoid bone surgery and all types of Mastoidectomy
Stapes surgery and Stapedectomy
Hearing Rehabilitation including Bone Bridge and Bone Anchored Hearing Aids ( BAHA)
Surgery for complete deafness - COCHLEAR IMPLANT SURGERY
Why Choose Doctor L.M Parashar for Ear disease?
We have Respected Reputation
Outstanding & Multi disciplinary staff
Always use latest technologies
Innovative Treatment Approaches
Transparently Honest Practice
Dedicated To Patients' Health